Where Should I Get my Oil Changed in Lake Wales, FL?
Has your check engine light recently illuminated? Maybe you have exceeded the mileage on the sticker on the corner of your windshield. Whatever the case may be, it is crucial that you stop by Dyer Kia for your regular oil changes to make sure that your engine is running up to par. If you are long overdue for this simple service, give us a call at 833-240-7339 to schedule an appointment or swing by our location at 21280 US-27 in Lake Wales, FL.
How Often Should I Get My Oil Change?
The timeline of when you get your oil changed depends on a couple different key factors like how often you drive and the climate that you live in. With the extreme heat that we face here in Florida, it is a good idea to stay current with your visits at our Service Department. Your oil acts as the lifeblood of your powertrain, making sure that the parts beneath the hood work together cohesively rather than against one another. It does so by lubricating your driving system while removing dust, dirt, and byproducts to keep everything running in pristine condition. Unfortunately, its viscosity doesn't last forever, and starts to degrade with time. That is why the experts in our Service Department suggest that you typically pay us a visit every 3,000 to 5,000 miles to make sure that everything is running ship shape.
Red Flags
There are a few warning signs to be on the lookout for that will let you know your current batch of oil is nearing the end of its lifespan. To begin, it is always a good idea to take a quick glance at your Owner's Manual for a manufacturer's recommendation since all vehicles vary in their needs. Another thing to be aware of is if you engine starts to sound a little louder than normal while you make your daily commutes or if you notice a knocking sound coming from beneath the hood. This is your engine telling you that the lubrication is starting to deplete, and the components beneath the hood are no longer working in tandem. Lastly, you can always check beneath the hood yourself by removing the dipstick, wiping it clean, and reinserting it to see where your levels are at.
Online Tools
We want to make this process as streamlined as possible for you, so you can minimize your time spent here at the dealership and get back to what matters most. We make that possible when you tap into the various online tools that we have available for your utmost convenience. If you are ready to secure a timeslot that fits your busy agenda, then make use of our online Schedule Appointment form. If you have any questions or concerns about the process, you can utilize our Ask a Tech form that will put you in touch with one of our knowledgeable mechanics to have your inquiry responded to in a prompt manner. While you are at it, take a look at our service coupons beneath the Service dropdown to line your pockets with extra cash!
Have you wondered, "Where should I get my oil changed in Lake Wales, FL?" We hope we have answered that question here at Dyer Kia when you pull into our service bay today!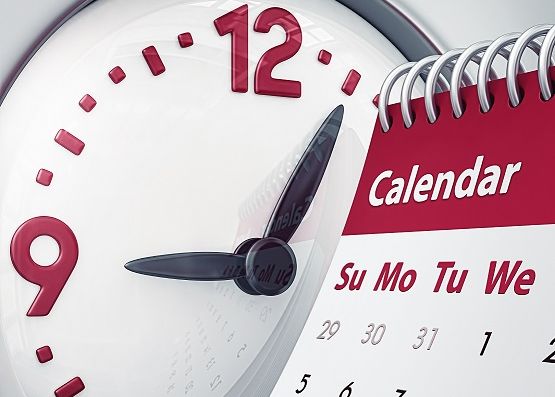 Service Hours
863-614-1658
| | |
| --- | --- |
| Monday | 7:30 am - 5:30 pm |
| Tuesday | 7:30 am - 5:30 pm |
| Wednesday | 7:30 am - 5:30 pm |
| Thursday | 7:30 am - 5:30 pm |
| Friday | 7:30 am - 5:30 pm |
| Saturday | 8:00 am - 2:00 pm |
| Sunday | Closed |