Oil Change Service near Winter Haven, FL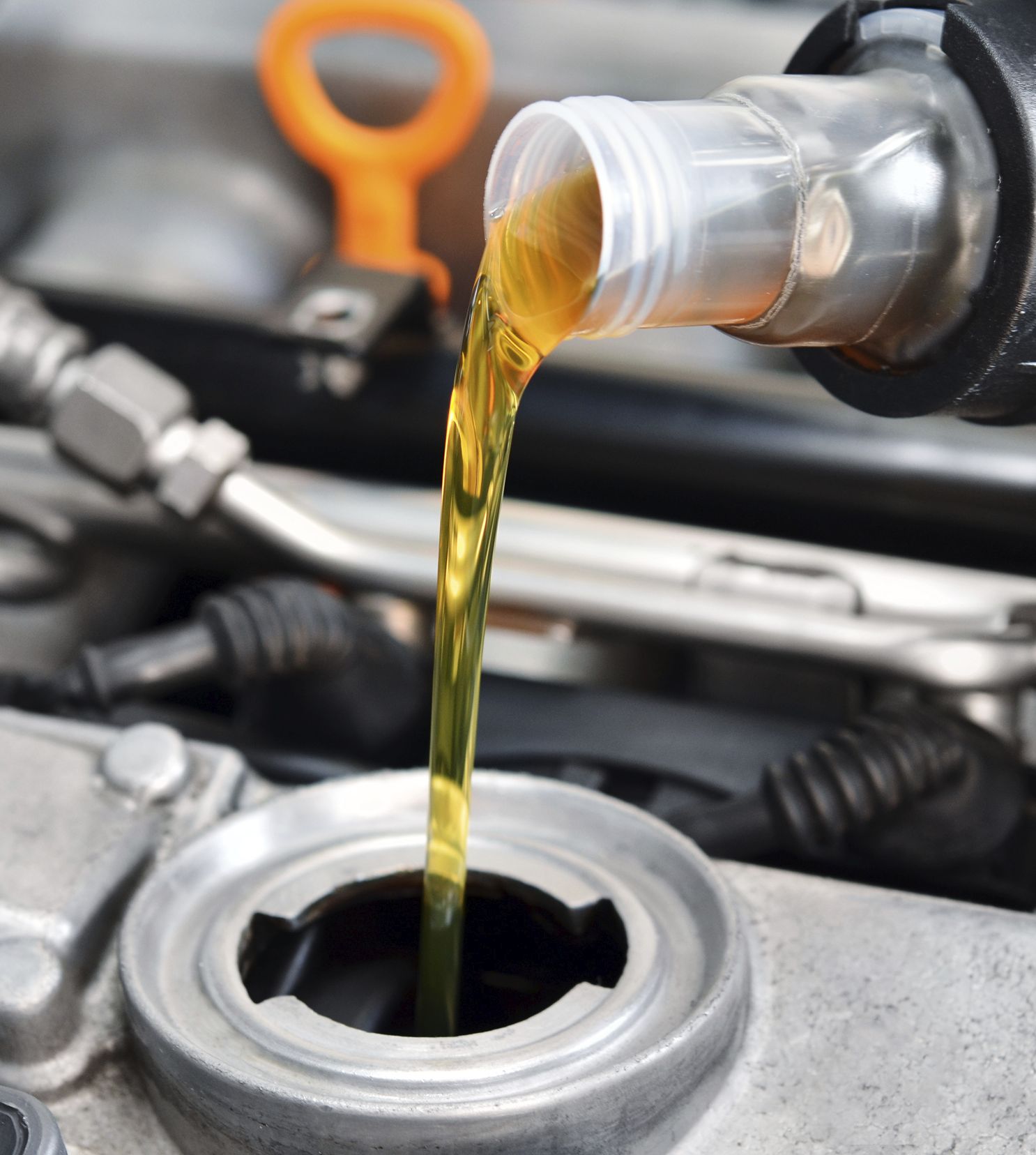 Service Hours
863-614-1658
| | |
| --- | --- |
| Monday | 7:30 am - 5:30 pm |
| Tuesday | 7:30 am - 5:30 pm |
| Wednesday | 7:30 am - 5:30 pm |
| Thursday | 7:30 am - 5:30 pm |
| Friday | 7:30 am - 5:30 pm |
| Saturday | 8:00 am - 2:00 pm |
| Sunday | Closed |
When was the last time you scheduled an oil change? We at Dyer Kia cannot stress enough the importance of scheduling maintenance checks for your car, and oil changes are a quick yet crucial component that increases its longevity. Head on over to our lot and our Service Department will get you fixed up and back on the road in no time!
What Are Warning Signs of Bad Oil?
The purpose of this fluid is to keep the gears within your engine working properly. Without oil, the components would grind against one another, causing damage. When you get new oil, it starts off as a golden, amber color, but it will turn dark and mucky after it picks up unwanted dirt and dust within the engine as it's running through it. If it's been a while since your last replacement, you may experience some warning signs that you need new oil such as a slow crank, screeching when you brake, and the scent of oil wafting through your cabin.
Our Services
While we recommend that you get your oil replaced every three months or at least 3,000 miles, we suggest consulting either your owner's manual to your vehicle or asking one of our trained mechanics. If the listed symptoms sound familiar, it's wise to get your car to us as soon as possible. Our team of well-versed technicians will speedily and efficiently tend to your car with the utmost care. While you're at our service bay, don't hesitate to consult any of our members on how to properly take care of your car. From fluids to brakes, spark plugs and more, we're here to help!
Online Tools
Since you're here, we definitely suggest browsing our site for more goodies that can make your experience with Dyer Kia even greater. If you head to our Service tab, you will find an array of resources that can help you stay on top of your car's health as well as ways to get in touch with us. If you have a question beforehand, you can fill out our Ask a Tech form. And if you're looking to save a few extra bucks, you can utilize one of our many service and parts coupons.
Don't wait another minute for an oil change service near Winter Haven, FL. Dyer Kia is located at 21280 US-27 in Lake Wales, FL. You can give us a call at 833-845-1582.