Buy vs Lease near Lakeland, FL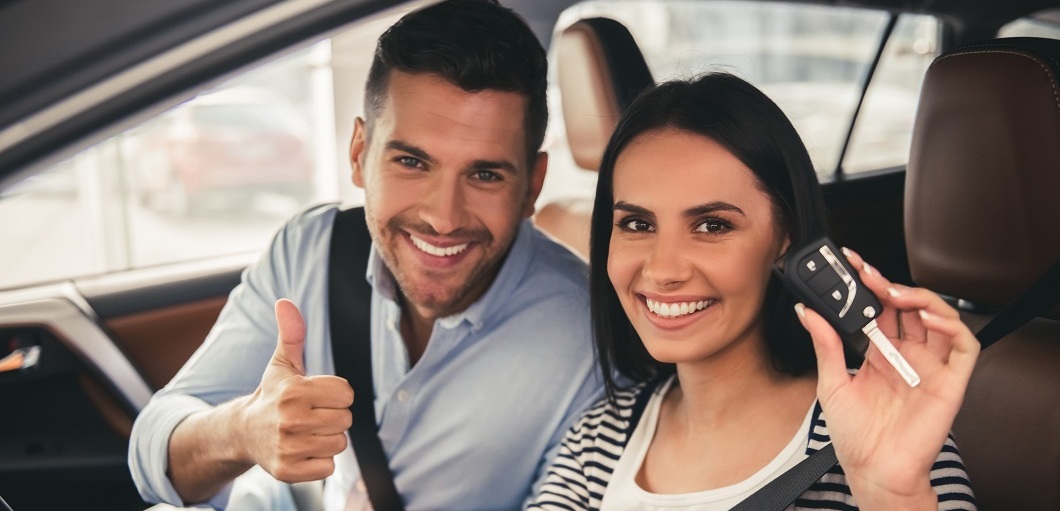 If you're trying to determine whether it would be a better idea for you to buy your next set of wheels or go with a leasing contract, there are a few things you'll want to consider before making a decision. To find out what avenue is a good choice for you, continue reading below or call the team here at Dyer Kia by dialing 855-381-7905.
Buying
If you want to own your chosen vehicle at the end of your arrangement, buying is likely the best path for you. When you take this route, you'll simply be agreeing to pay off the total cost of your car over the course of four to seven years with incremental monthly payments. That way, you don't have to empty your bank account all at once to take the helm of a new ride. Plus, once you reach the end of your contract, you'll be the proud owner of a driving option with no strings attached. If you decide that this might be something you're interested in, you can count on the experts in our Finance Department to set you up with a loan that doesn't require you to break the bank.
Leasing
Alternatively, you're welcome to lease your vehicle if you prefer a shorter commitment and more flexibility. Similar to borrowing, this path is your one-way ticket to take the reins of the newest rides on the market without putting a dent in your wallet. Agreements last anywhere from two to four years, so it won't be much time before you're retuning the keys to us and finding your next set of wheels on our lot. While you're in command of one of our rides, you'll only have to cover the expected depreciation and the number of miles you drive each year, amounting to far less than what you would have to pay with a financing contract. If you have any questions or inquiries, feel free to talk to a member of our team when you arrive.
Is Buying or Leasing Right for Me?
Now that you know the ins and outs of these methods of vehicle acquisition, it's time to figure out which is the best one for you. Obviously, if you have the funds and want to eventually become the owner of a vehicle, financing is an excellent choice. On the opposite side of things, you can't go wrong with leasing if you're the type of person who enjoys being in the latest and greatest rides and don't want to spend as much each month. If you're stuck between these two options, consider making use of the Payment Calculator under the Finance tab of our website, as it will give you a better sense of your purchasing power and the estimated cost of your chosen model.
We'd love to tell you even more about the differences between buy vs lease near Lakeland, FL, but you'll have to drop by Dyer Kia for the scoop. We're open from Monday through Saturday during accommodating business hours.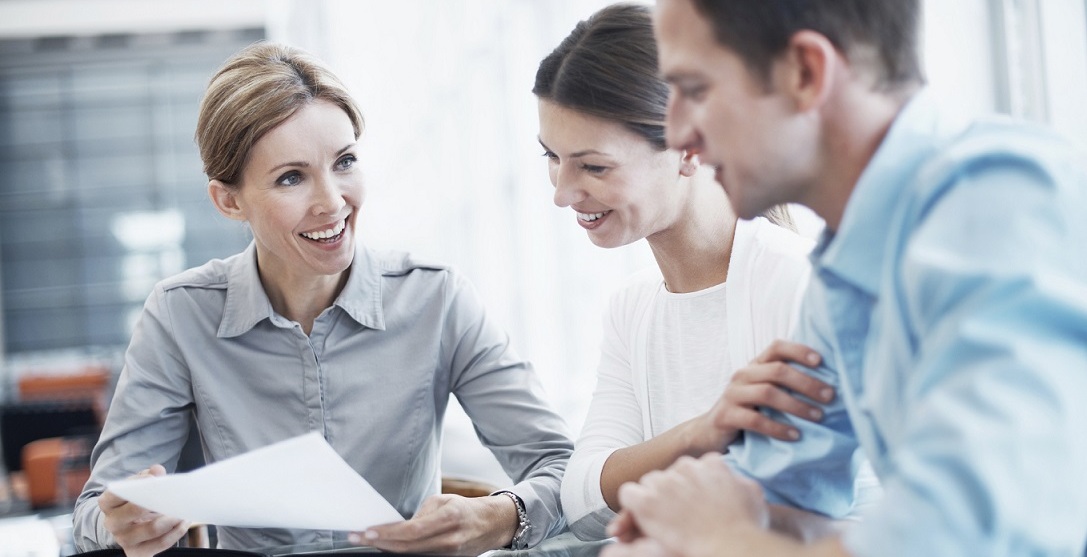 Sales Hours
863-676-0595
| | |
| --- | --- |
| Monday | 8:30 am - 7:00 pm |
| Tuesday | 8:30 am - 7:00 pm |
| Wednesday | 8:30 am - 7:00 pm |
| Thursday | 8:30 am - 7:00 pm |
| Friday | 8:30 am - 7:00 pm |
| Saturday | 8:30 am - 6:00 pm |
| Sunday | Closed |