DYER KIA LAKE WALES | BEST PRICE GUARANTEE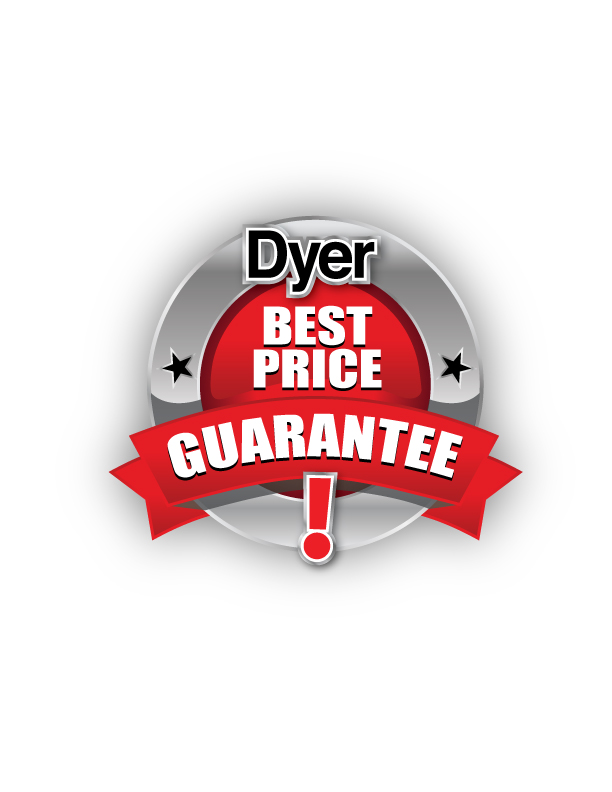 At Dyer Kia Lake Wales we are confident that when you compare our prices to ANY local competitor you will find that we have the BEST PRICE GUARANTEED! At Dyer we make it EASY. Dyer Kia Lake Wales guarantees that we will beat any other local Kia dealer's price by $250 on a new Kia that with the same year, model, trim and MSRP. The price can be any written quote, advertised price, or internet price… it's that Easy!
Our Guarantee is Simple. If we can't beat the competitors price, we'll pay you $250*. Shop us and see, we make the car buying process easy. We will always do our best to earn your business at Dyer Kia Lake Wales with upfront pricing on all of our vehicles and providing you with exceptional customer service for life. Exceeding your expectations every time is our goal. Stop by Dyer Kia Lake Wales today and Experience the Dyer Difference!
*The vehicle must be the same year, make, model, trim and the same MSRP. You must qualify for the rebates that any ad or offer includes. In the case of an offer or price negotiated at another dealership we require a copy of the offer in writing from the competitive dealer. The rebates used in the offer must be available to all dealers in the southeast region. The competitive dealer must be located within 100 miles of Dyer Kia Lake Wales to be applicable for our best price guarantee offer. Prior sales are excluded.